Tech Recruitment in the blockchain technology
Blockchain technology has the potential to transform society by revolutionising various aspects of our lives and we at Digitech want to play our part in this movement. We are thrilled to announce the launch of our dedicated team, aimed at revolutionising talent acquisition in the fast-paced and dynamic world of blockchain. With this revolution is reshaping sectors worldwide and we recognise the critical need for exceptional professionals who can navigate this evolving landscape. Our team of experienced recruiters possess deep knowledge of blockchain technologies and an extensive network within the industry.
To mark this momentous phase, we are running a poll contest on DigiTech Search Linkedin page and in which you can win an incredible swag bag containing a £100 e Gift card, a Remarkable Tech Talent recruitment book signed by the author Paul Turner, A 10% voucher and more. The poll contest is from 18th - midnight on the 25th July.
Alternatively, you can write your answer on the comment section below. Good luck!
QUESTION: 
What year was the Bitcoin whitepaper published? 
October 

1998 
October 2008
October 2023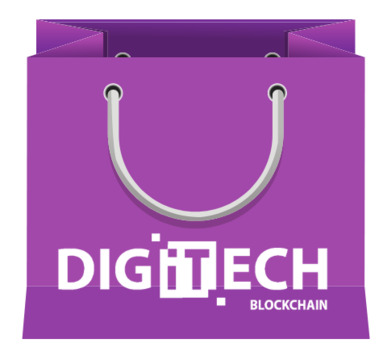 How to enter:
Step 1: Like our post on DigiTech Search Linkedin page OR comment below
Step 2: Vote for your answer on our post OR comment on DigiTechBlockchain page.  
Step 3: Wait for your opportunity to win a swag bag
As we continue to grow within this exciting sector, we invite both employers and job seekers to join us in shaping the future of the blockchain industry. Whether you are a blockchain company seeking top talent or a skilled professional looking to contribute to this transformative technology, our dedicated Blockchain team is here to guide and support you every step of the way. Stay tuned for more updates, surprises and the chance to unlock a future full of endless possibilities.
#DigiTechBlockchain #Techrecruitment  #Contest
Terms and Conditions:
The Prize Draw is open to residents of the European countries & USA and must be in the Blockchain sector
Participants must complete all two steps vote and like our post to be eligible for the Prize Draw.
The winner will be selected at random and will be contacted directly via Email for further insttuctions on claiming their prizes. 
DigiTech Search reserves the right to modify or cancel the Prize Draw if necessary