Tech Recruitment in the renewable & green energy industry
Green sources are the future trend, and we at DigiTech Search have been recruiting in this field for many years. Now is the moment for us to reveal DigiTech Eco, our dedicated sub-brand specialising in IT recruitment within the dynamic Eco sector.
This is the first step in our path to create specialised sub-brands to meet the changing needs of the IT recruitment industry. We focus on four primary areas within this industry: alternative mobility, agriculture and food, Renewable energy and waste & sustainability.
To mark this momentous phase, , we'd like to invite you to discover the mystery surrounding eco-environmental facts. We will collect some interesting information about our energy waste, the truth about alternative transportation, and the truth about agriculture and the food sector.
The issue is that the truth may not be THE truth. Investigate it and provide us with the correct answer. We will run the contest for three days, with one fact each day, and the best investigator overall will be picked as the winner, with a folding bike as the prize!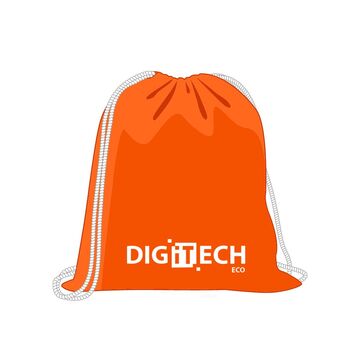 Hashtag: #DigiTechEco
Timescale: From Monday 19th to Friday 23rd June
How to enter:
Step 1: Investigate our question (ONE question) and tell us the answer (true or false) in the comments section below.
Step 2: Like and share this post to spread the word about the DigiTech Eco Launch and Prize Draw.
Step 3: Wait for your opportunity to win the folding bike and more!
Get ready to embark on an extraordinary journey with DigiTech Eco we revolutionise IT recruitment and transform the hiring process across the Europe. Don't miss out on this opportunity to win incredible prizes and be a part of our extraordinary launch!
Stay tuned for updates on our future sub-brands and the valuable resources, industry insights, and exciting job opportunities they will bring. Whether you are a candidate seeking new horizons or a company looking to build a high-performing team, DigiTech Eco is here to support you on your journey
#DigiTechEco #Techrecruitment #Contest
Terms and Conditions:
The Prize Draw is open to residents of the European countries and must be in the Eco sector
Participants must complete all two steps (answer and like/share) to be eligible for the Prize Draw.
The winners will be selected at random and announced on our social channels.,
Prize winners will be contacted directly via Email for further instructions on claiming their prizes.
DigiTech Search reserves the right to modify or cancel the Prize Draw if necessary